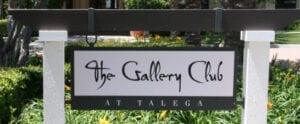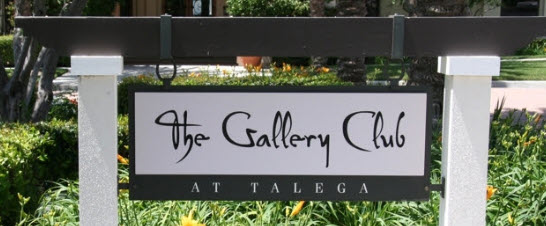 Unwanted Solicitation
We have been advised there has been a young man this week soliciting door to door.   He has been advised he is not to be in here but continues to return even after being escorted out of the community.  We ask that you contact OC Patrol at 714.401.9787 or the OC Sheriffs Department nonemergency 949.770.6011.
Annual Meeting
The Annual Meeting will be held on April 28th at 2:00 PM via Zoom. Click here for the agenda and the Zoom URL. We have two open BOD seats and two candidates. The purpose of this meeting is for the Inspector of Elections, Adrienne Klaas to tabulate the election ballots. The results will be posted on the front door of the clubhouse.
Board Organizational Meeting
The Board Organizational Meeting will take place at the opening of the May 26th Board meeting at 4:30 PM. Both the Board organizational meeting and the May BOD meeting will be held via Zoom using the same link. Click here for the agenda and the Zoom URL.   
Regular BOD meeting
We will email the May 26th regular BOD meeting agenda on Friday, May 22nd with the Zoom information on it.