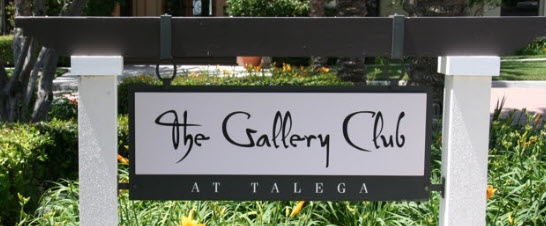 Amended & Restated Gov. Docs and November Newsletter
Good Afternoon,
We have a lot of important information in the November Newsletter so please review it in its entirety! The link to the newsletter is provided below.  Remember if it's blue click it! You can click the photo to be directed to the newsletter on the website as well.
We are happy to announce the Amended and Restated Governing Documents have all been recorded and are now effective and controlling.  If you are receiving this email blast, you have signed up for electronic correspondence and will not receive a mailed copy.  However, should you wish to have a hard copy you may request a printed copy by contacting the office. 
These documents can be viewed by clicking each of the blue buttons or by visiting the Gallery website, click the Governance tab, and then click on the Governing Documents tab.  You will see blue buttons with the names of each of the documents, click each one to view and you can print them or save a digital copy to your computer.