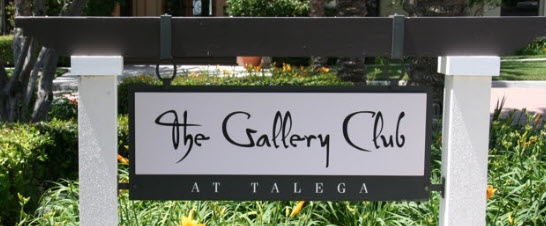 Good afternoon,
Just a friendly reminder that guests are not permitted to be in the Clubhouse or to use the amenities. This includes realtors who are showing homes that are for sale in the Gallery.
Realtor tours are available by appointment only and can be made via telephone or email.
Please contact the Clubhouse with any questions.
Thank you.
The HOA would save significant money each year if all homeowners agreed to receive required documents in pdf format via email.