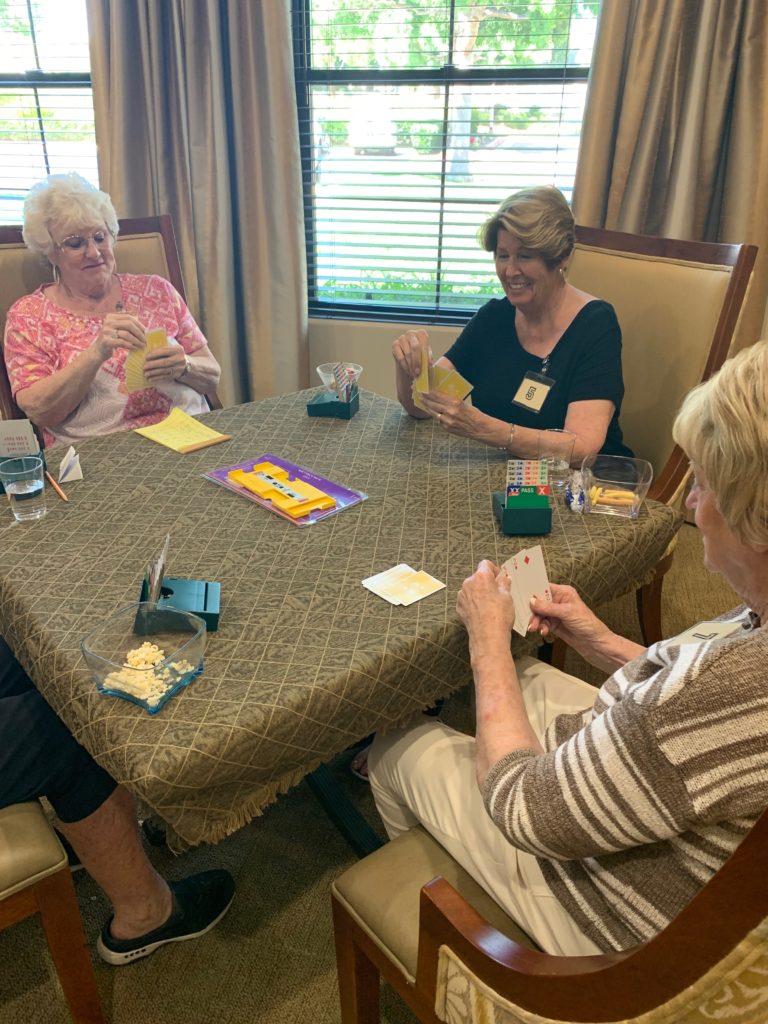 There are several Bridge groups in The Gallery that meet in the Clubhouse. Groups include duplicate, intermediate, casual and closed.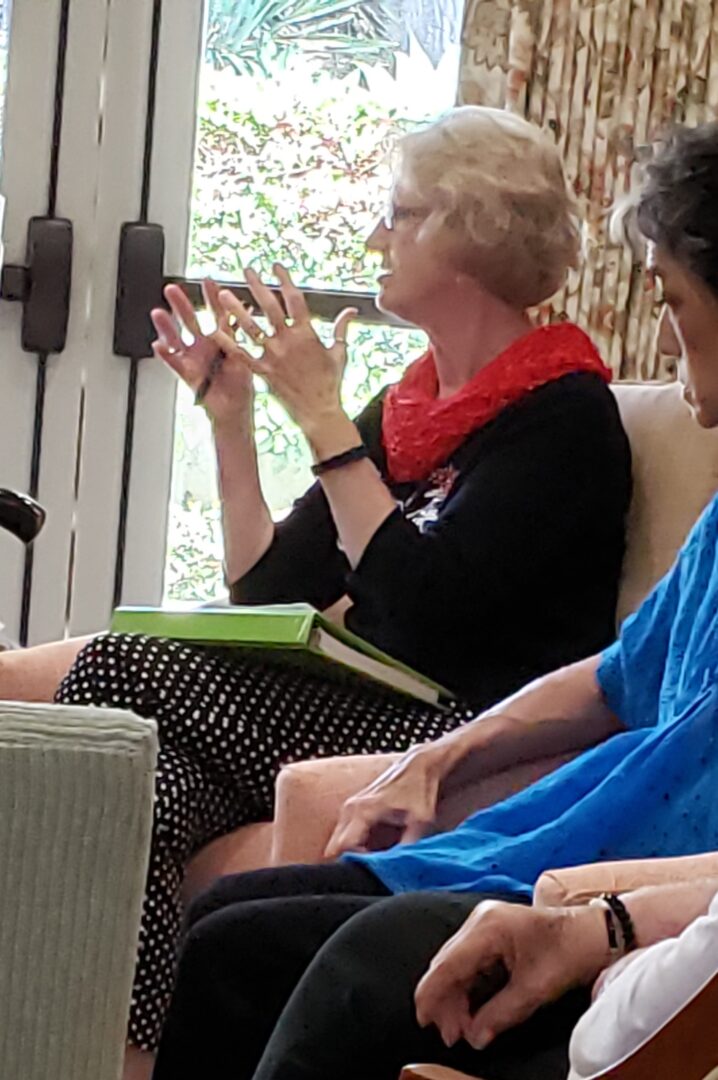 The Gallery Book Club meets at 11 am on the first Monday of the month..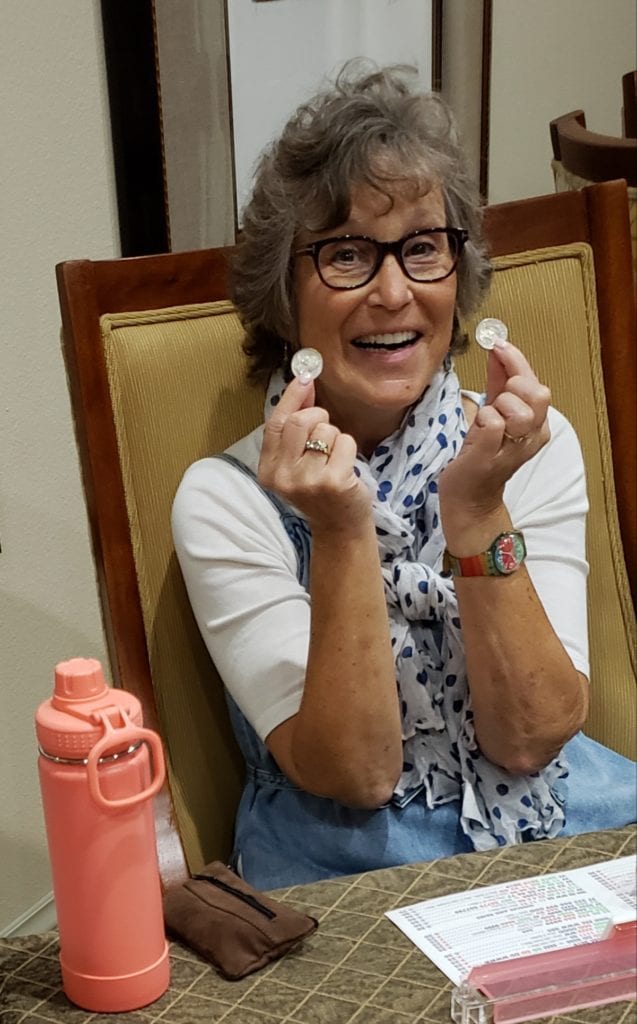 There are several Mahjong groups that meet in The Gallery Clubhouse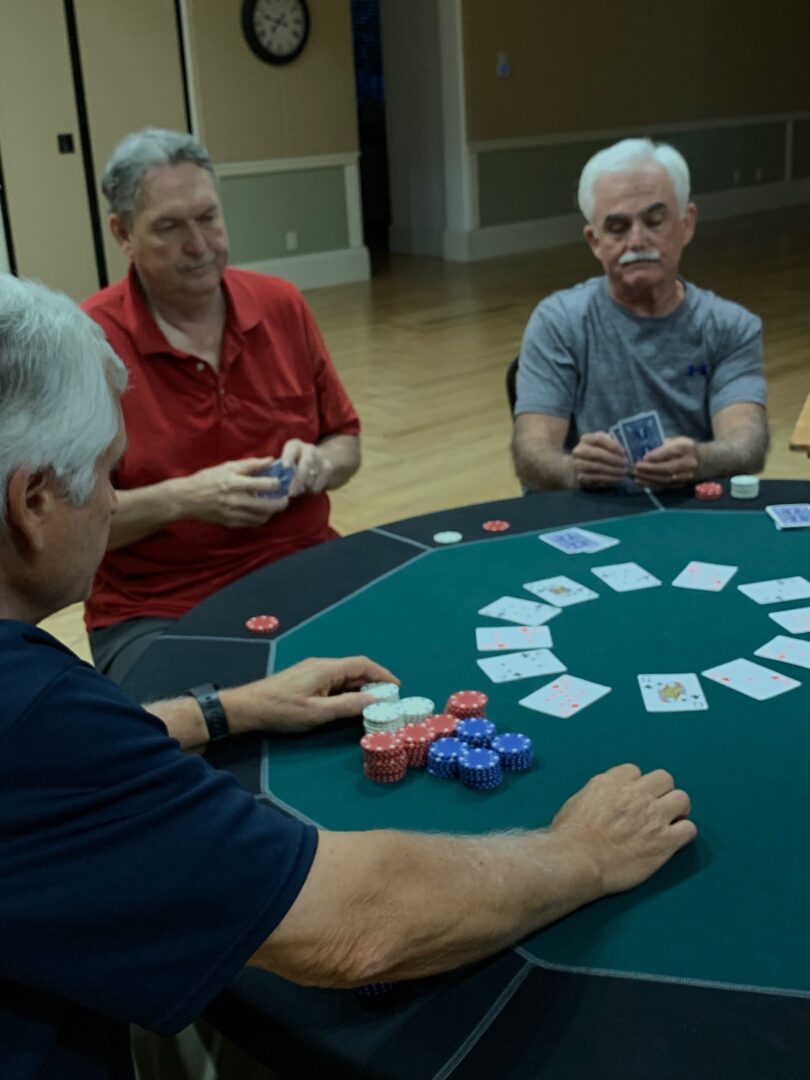 Monday night poker meets every Monday night in the Multi-purpose Room.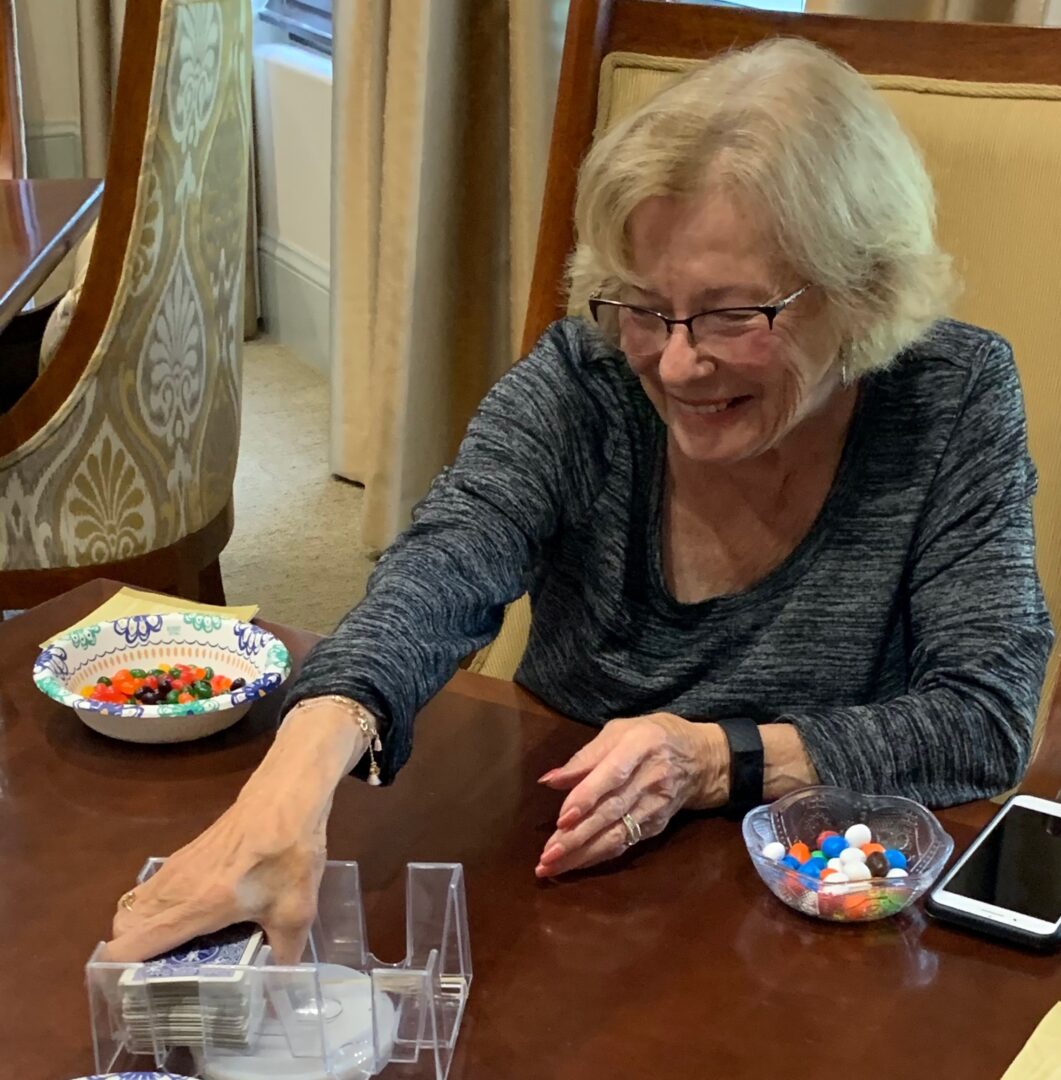 Shanghai Rummy, also known as California Rummy, is a variation on the popular game of rummy. Several Shanghai card groups meet regularly in The Gallery.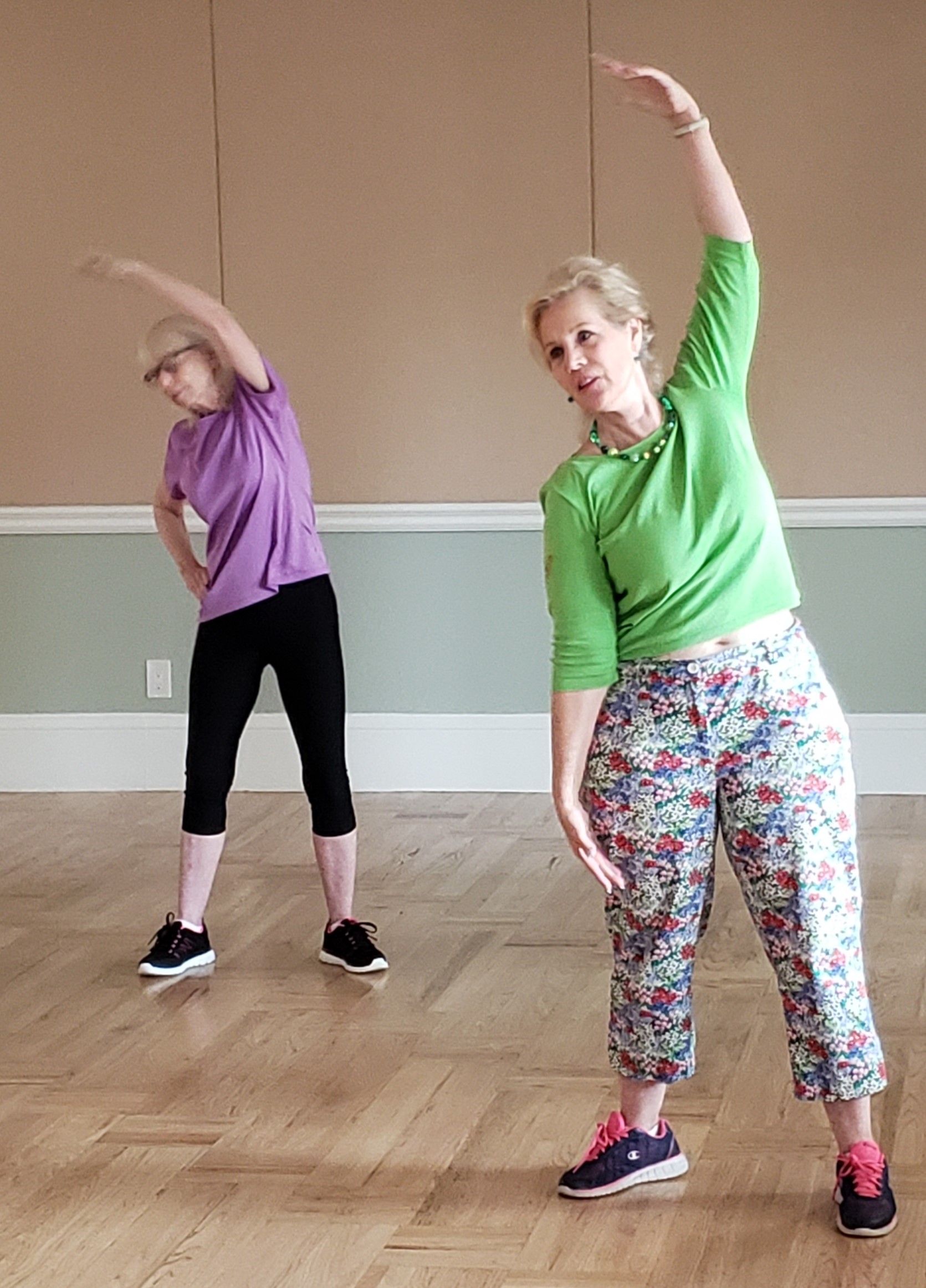 Zumba meets every Monday & Wednesday at 9 am in the Multi-purpose Room