Reservations for the use of several Gallery amenities are strongly encouraged.
Users who make reservations have priority on the use of that amenity.
How to Make a Reservation for Gallery Activities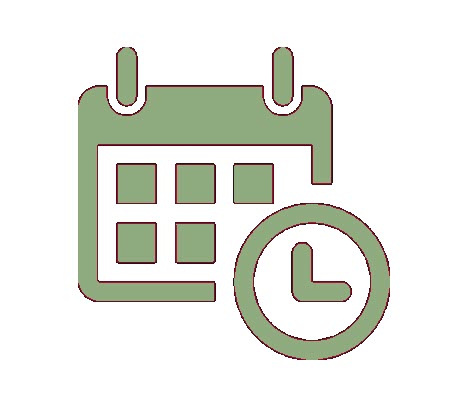 To create a reservation using Court Reserve:
Logging In
As a Gallery resident, an account in Court Reserve has already been created for you. So click on LOG IN.
On the page that opens, enter your email address and password, then click Login

If this is your first time using Court Reserve, enter your email address, and click on Forgot Password? to establish a password you'll remember.
Follow the instructions on the email that will be sent to you to create a new password.
Using your new password, Login
The Fitness Center, the Pool, the Spa, Billiards, or Pickleball
To register for the Pool, the Spa, Billiards, Bocce, Pickleball, the Fitness Center or the Multi-Purpose Room, click on 'Events'
In the Date/Time column, scroll down to locate your desired time slot and activity

Click on 'Register' 

You will receive a confirmation email.

The email includes a link that will automatically add the time slot to your Google calendar.

The event registration may be withdrawn by the person who registered.
Tip: If you do not see the menu items at the top right hand side of your display, expand your display to full screen, or click on the 3-bar icon.
Tip: To see the names of others who are already registered for a given event time slot:
If on a computer, click on 'Details'

If on a phone or tablet, click on 'Register' or on 'My Events'.