Putting Return to Play Guidelines
In the interest of everyone's health and safety, please observe the following guidelines as approved by the TGCA Board of Directors.
Out of respect to your putting friends, if you feel you cannot comply with any of the guidelines, please postpone your play until adjusted guidelines are issued.  Thank you.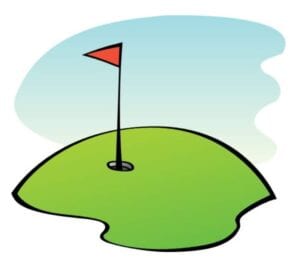 These return-to-play guidelines are aligned with the advice of legal counsel and are informed by currently available information and clinical expertise regarding the COVID-19 virus. Particular attention is focused on the challenges presented by the virus in adult communities. In consideration of your neighbors, an abundance of caution is recommended.
Additional Considerations that Promote Health & Safety

Use an abundance of caution!
Do not play if you are experiencing any COVID-19 symptoms or have been near someone who has them.
Avoid contact with others, such as hand shaking and high fives.
Acknowledge the other player(s) at the end of the game....from a distance.
Adhere to CDC guidelines by not touching your face (after handling a golf ball or other equipment).
Sanitize! Sanitize! Sanitize!
Distance! Distance! Distance!
COVID-19 Warning
An inherent risk of exposure to COVID-19 exists in any public place where people are present. COVID-19 is an extremely contagious disease that can lead to severe illness and death. According to the Centers for Disease Control and Prevention, senior citizens and guests with underlying medical conditions are especially vulnerable.
By using the common area amenities you voluntarily assume all risks related to exposure to COVID-19.