The Gallery hosts a wide range of sports and fitness activities.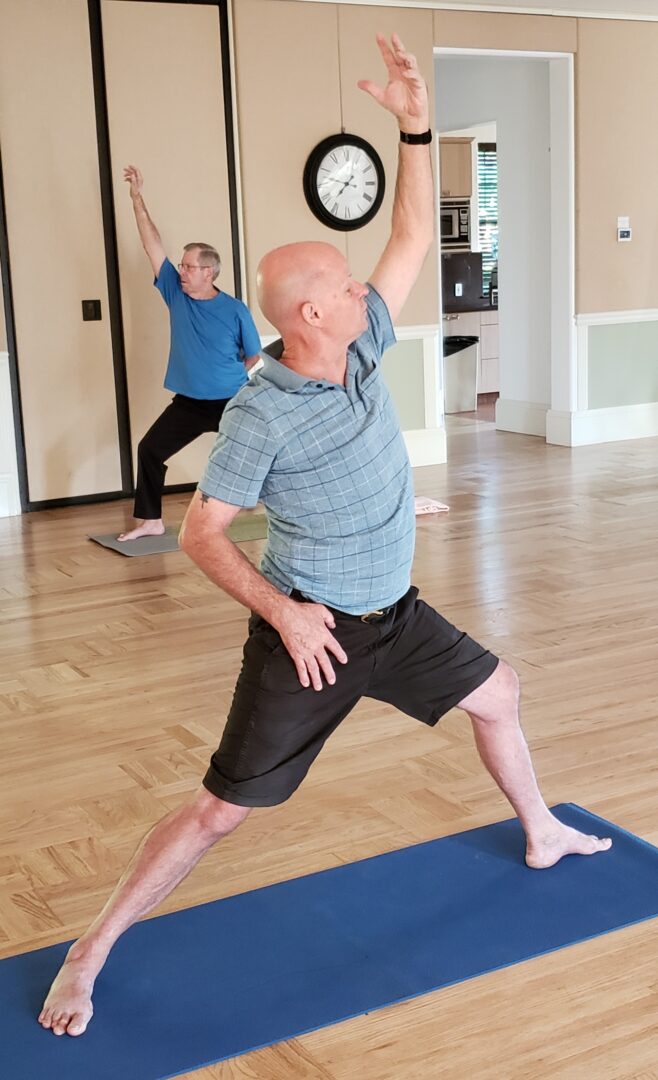 Yoga meets in the Multi-Purpose Room on Tuesdays and Thursdays at 7:30 – 8:30 am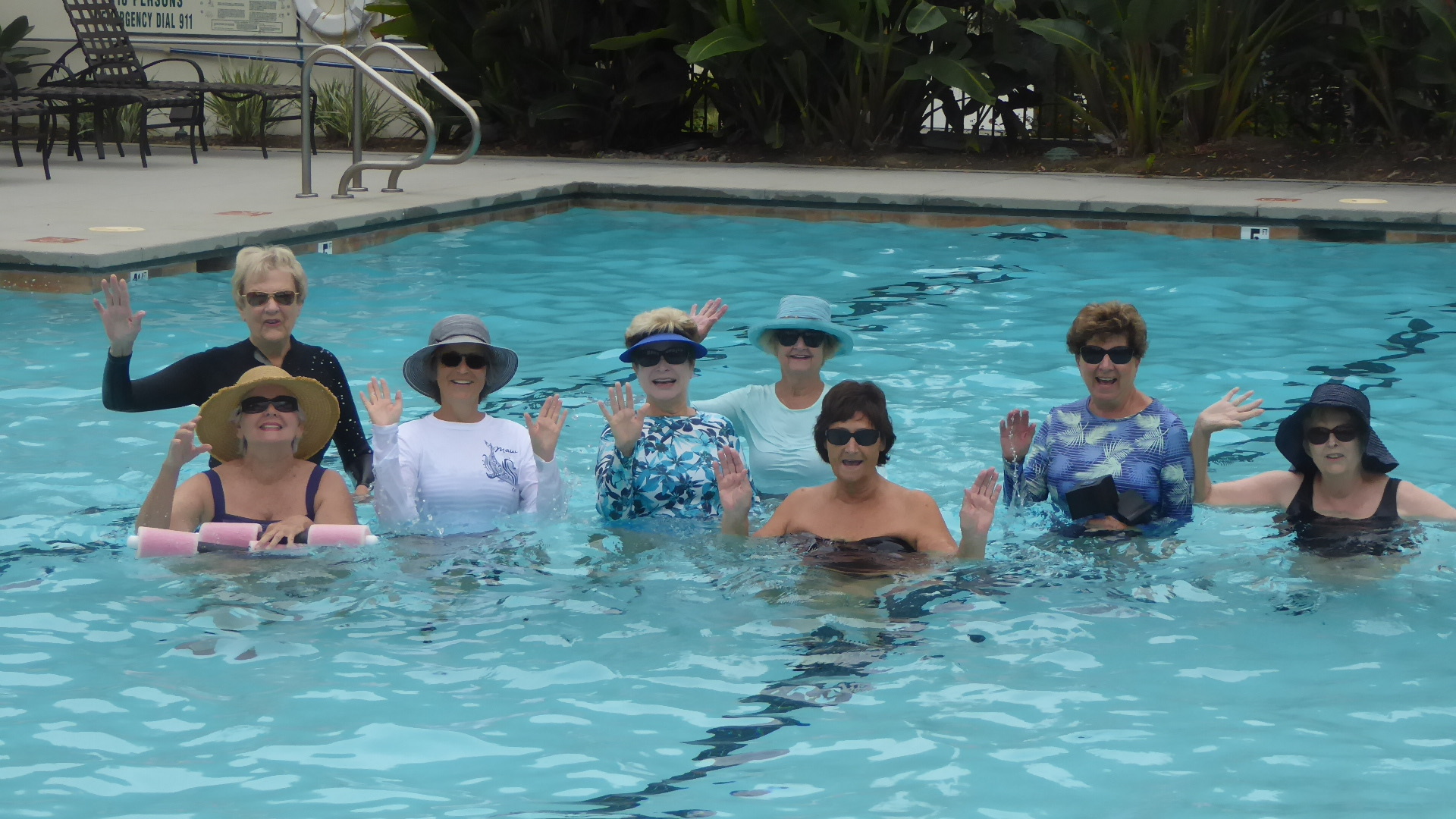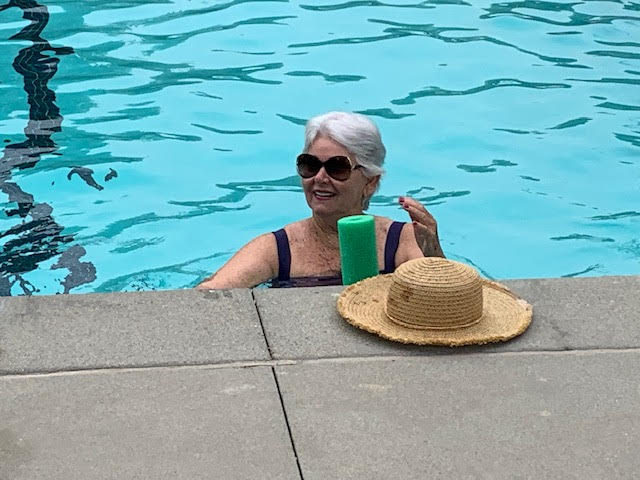 Water Aerobics meets Monday, Wednesday & Friday at 8:30 am.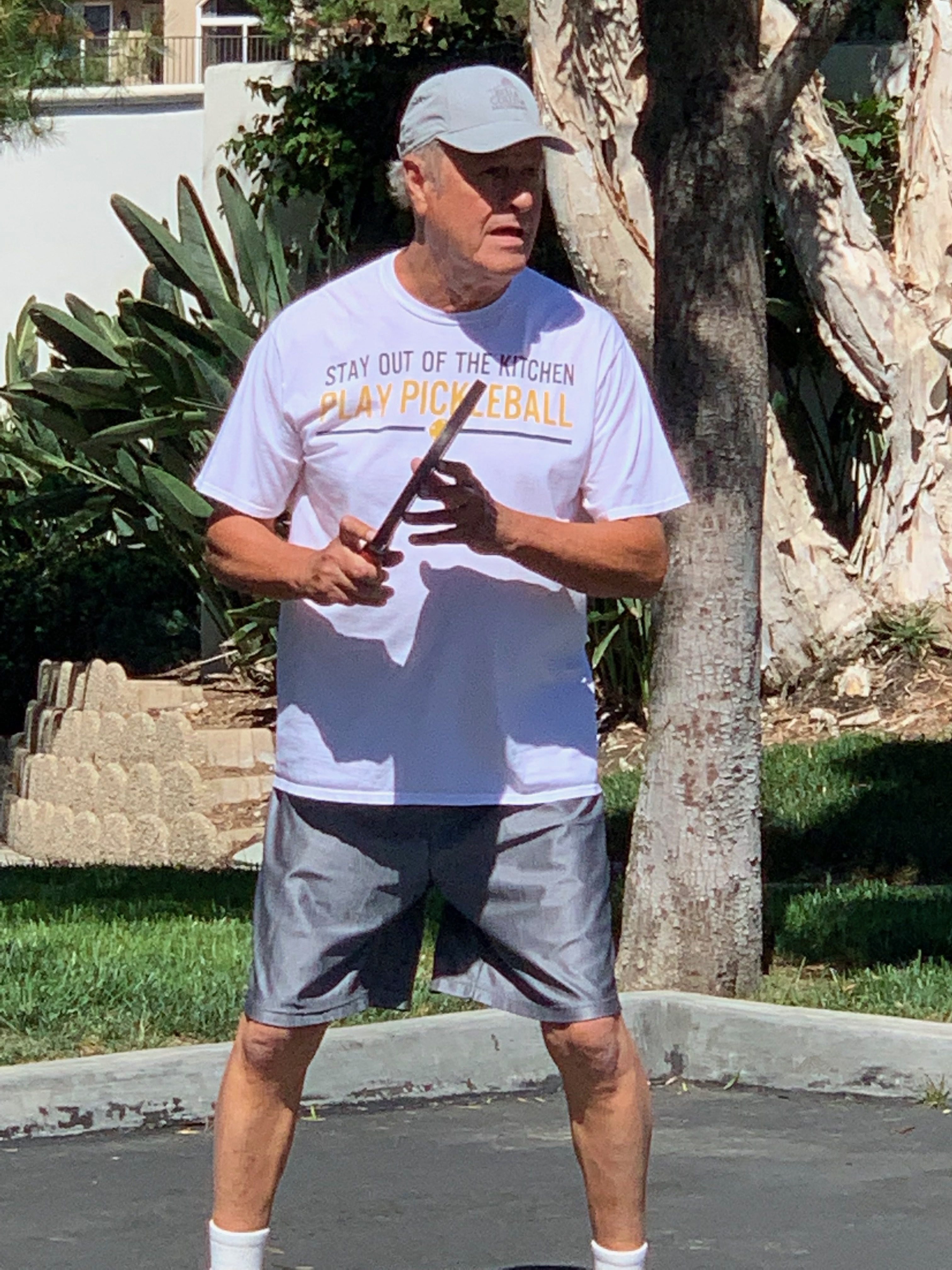 Pickleball meets Tuesday - Saturday at 10:00 am.
For more information, visit our website:  gallerypickleball.com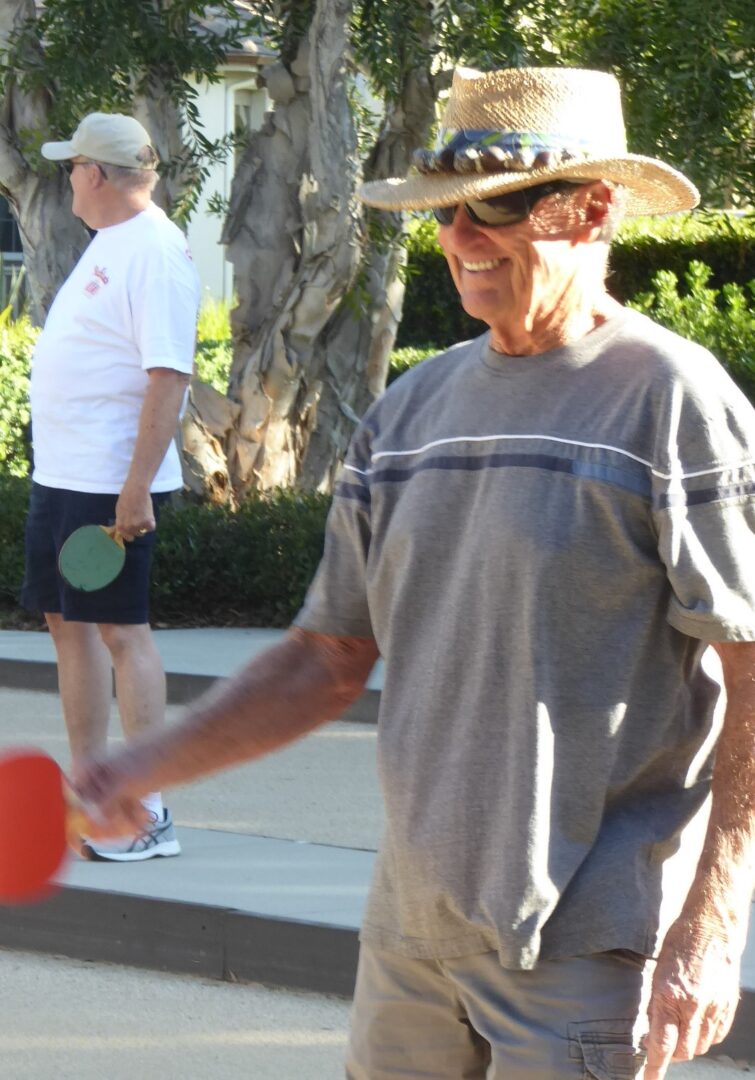 The Bocce courts host a popular Friday evening activity
followed by a bring-a-dish-to-share repast on the patio.
Second & fourth Fridays; 5:00 pm April – October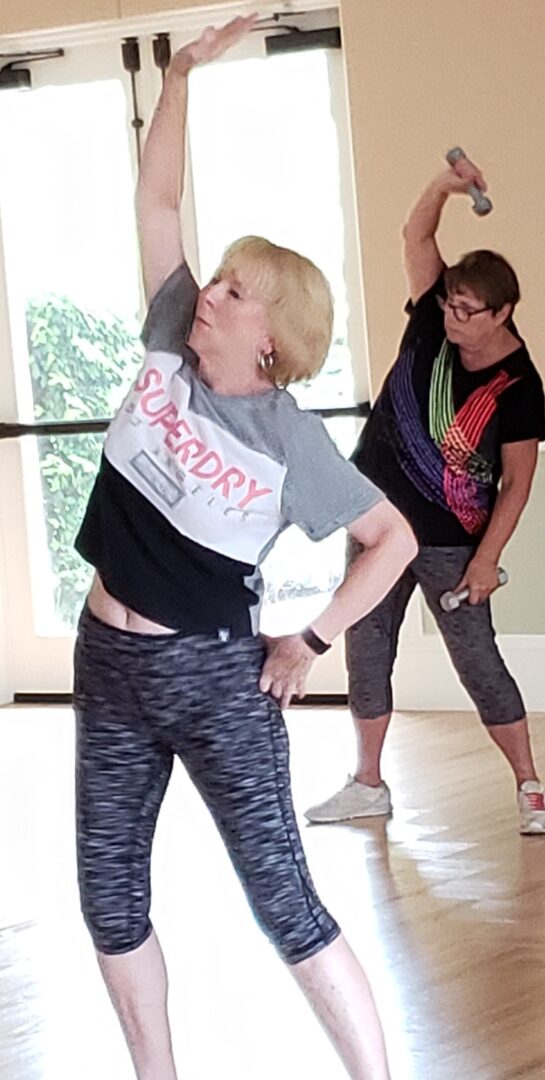 Zumba meets every Monday & Wednesday at 9 am in the Multi-purpose Room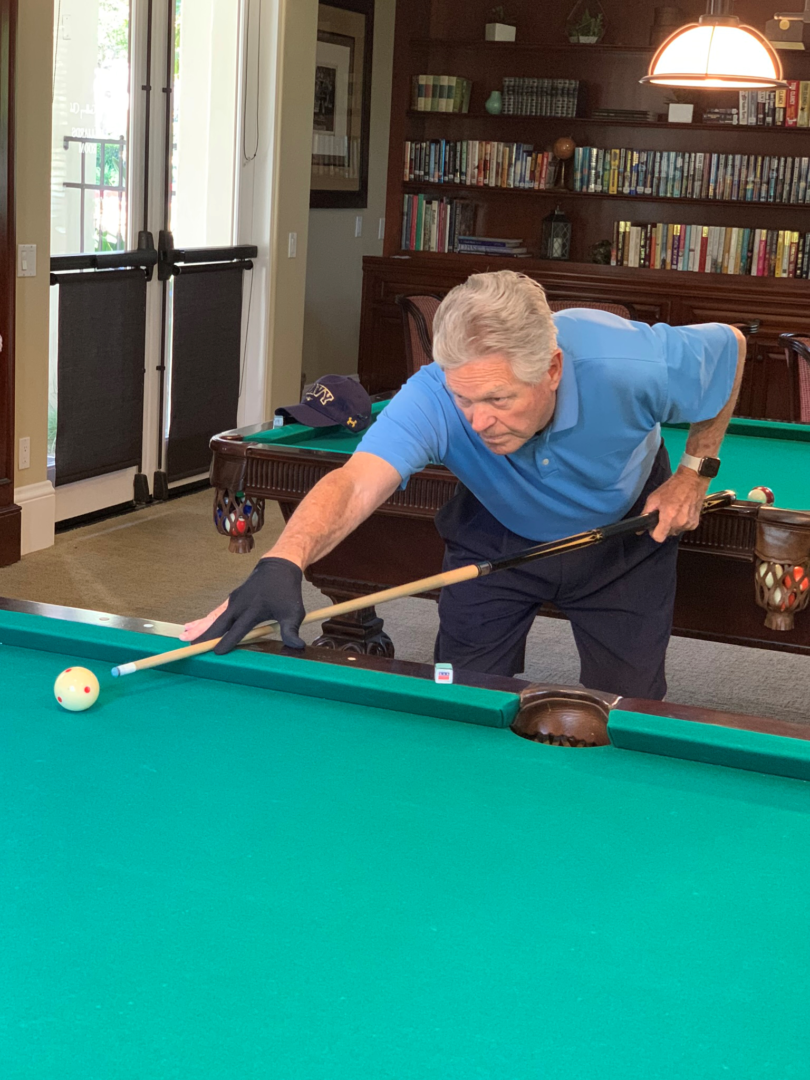 The Billiards Room is well-appointed and easily accessible.